Your project in safe hands
Professional project delivery in the construction, data center and pharmaceutical sectors
If you want industry best practices implemented by experts, you've come to the right place.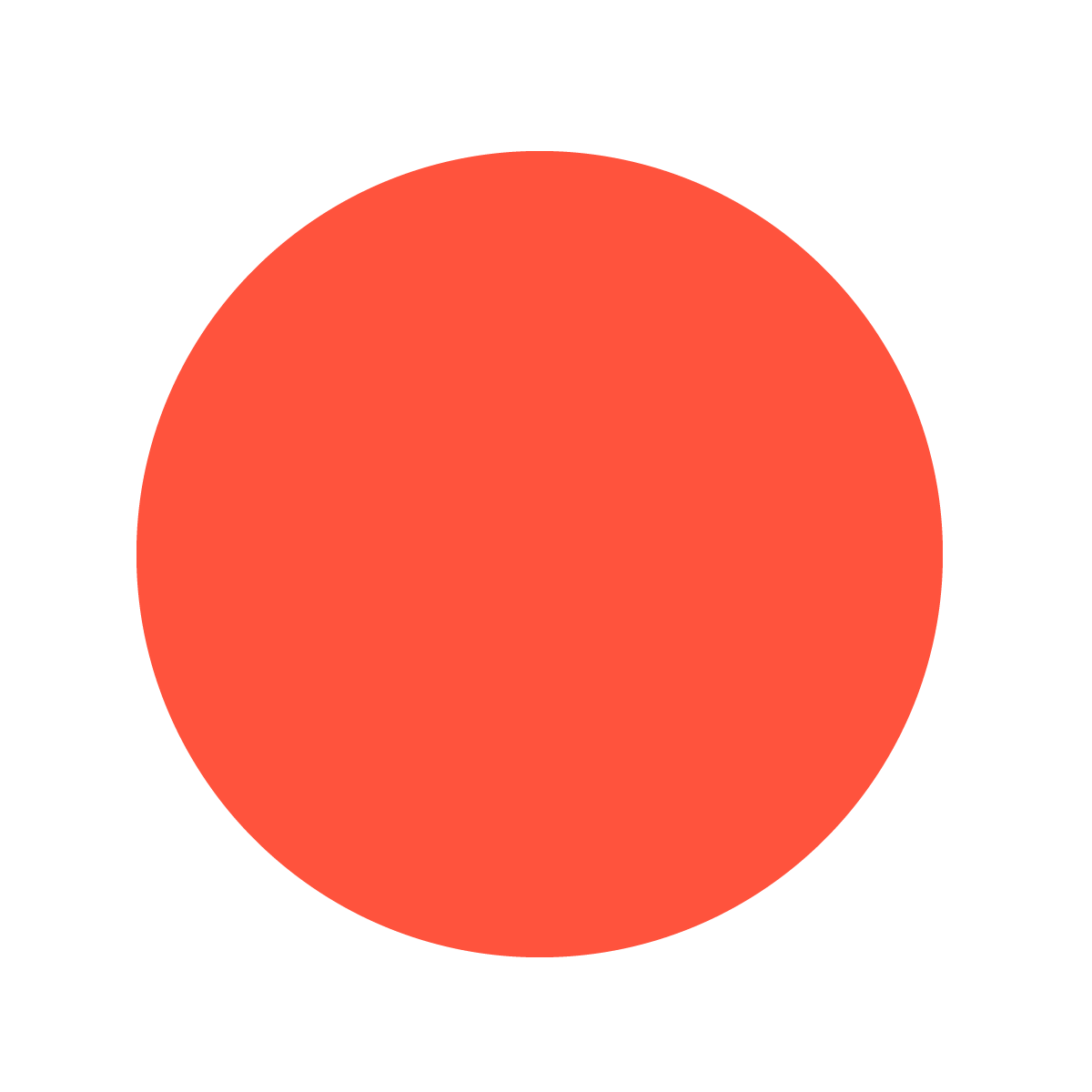 Industry experts at your call
Quantum is a group of experienced project delivery professionals. Working in the Construction and Pharmaceutical sectors, our team are here to assist you plan, control and implement your project, no matter how big or small.
We pride ourselves in bringing the best of industry practices and applying it to local culture. Time and again, our influences delight clients who have often been frustrated by the working practices of the construction market.
Industry experts experienced in a wide range of sectors and at every project stage
Whether your project is in its inception stage and requires setting the pathway to success, or it needs that guiding hand to handover, we have the in-house expertise to make you feel in control.
Accredited and regulated by the RICS
High customer satisfaction track record
Working with some of the most prestigious clients and projects
Honesty in service and advice
Professional and experienced team
Applying robustly proven project control methods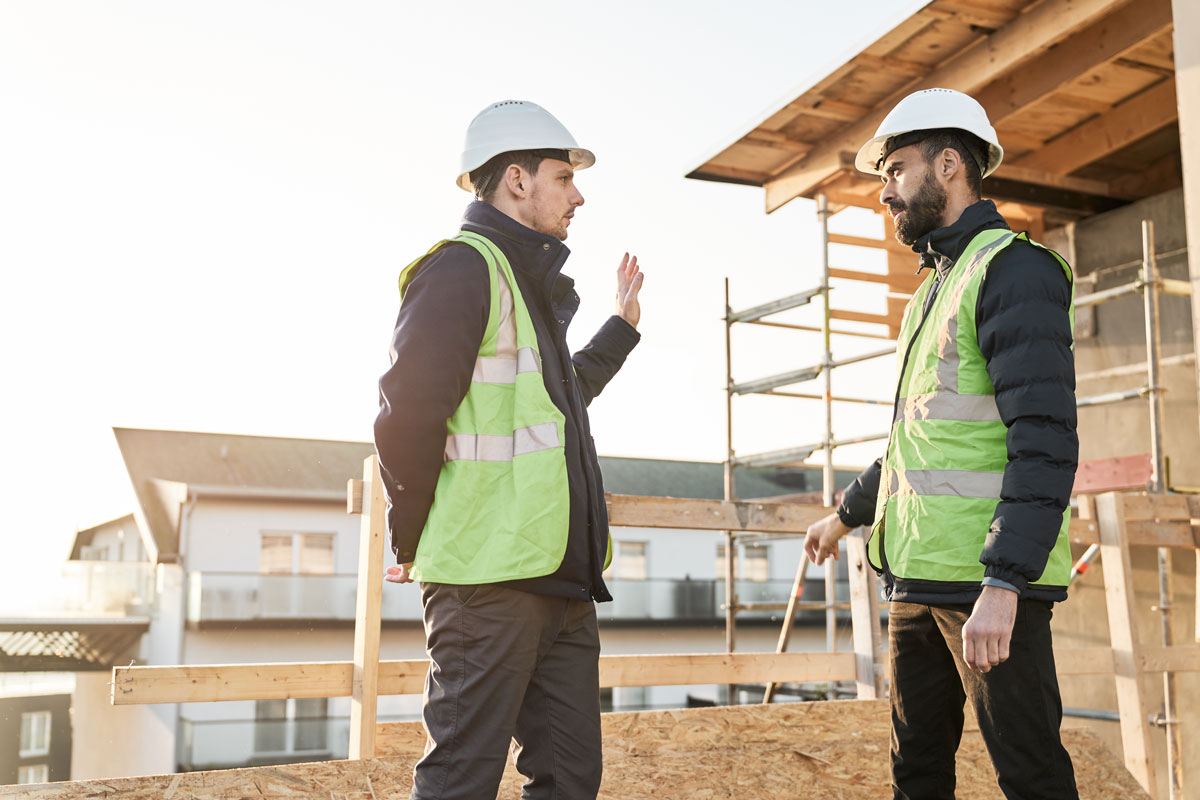 Whether you're an engineer, project manager or a quantity surveyor, we'd love you to get in touch.
We've worked with some of the biggest brands