If you want industry best practices implemented by experts, you've come to the right place.
Quantum Project Control are a group of experienced project delivery professionals. Working in the Construction,  Data Center and Pharmaceutical sectors, our team are here to assist you plan, control and implement your project, no matter how big or small.
We are dedicated to the success of your project
We pride ourself in bringing the best of industry practices. Time and again, our influences delight clients. We provide our services to all levels of investors, driving efficiency into all our projects.
We like to think that our driven approach set us apart from many of our competitors, and we deliver where others simply cannot. Whether you are an overseas investor or a domestic one that believes that the project delivery process can be better – we can help.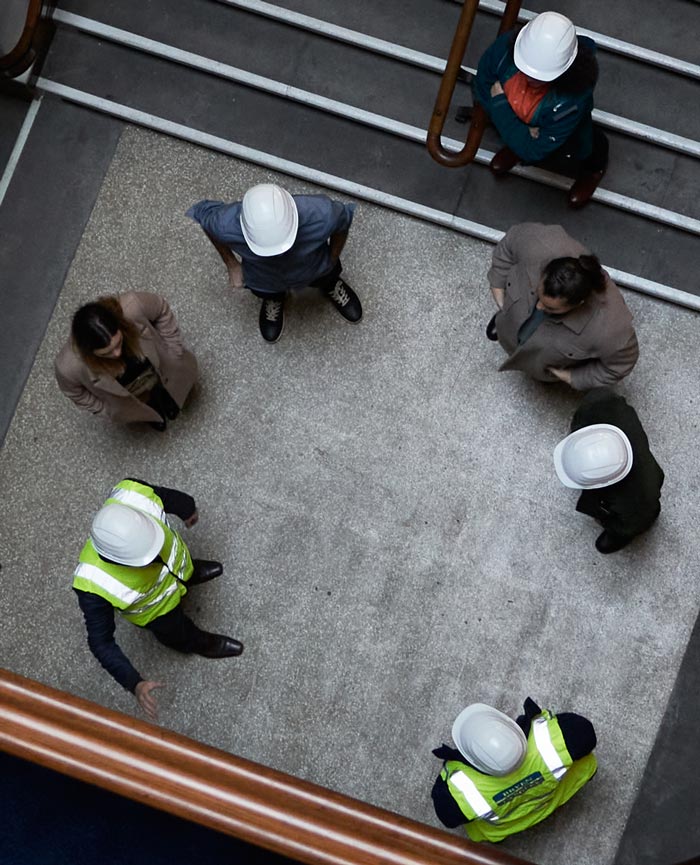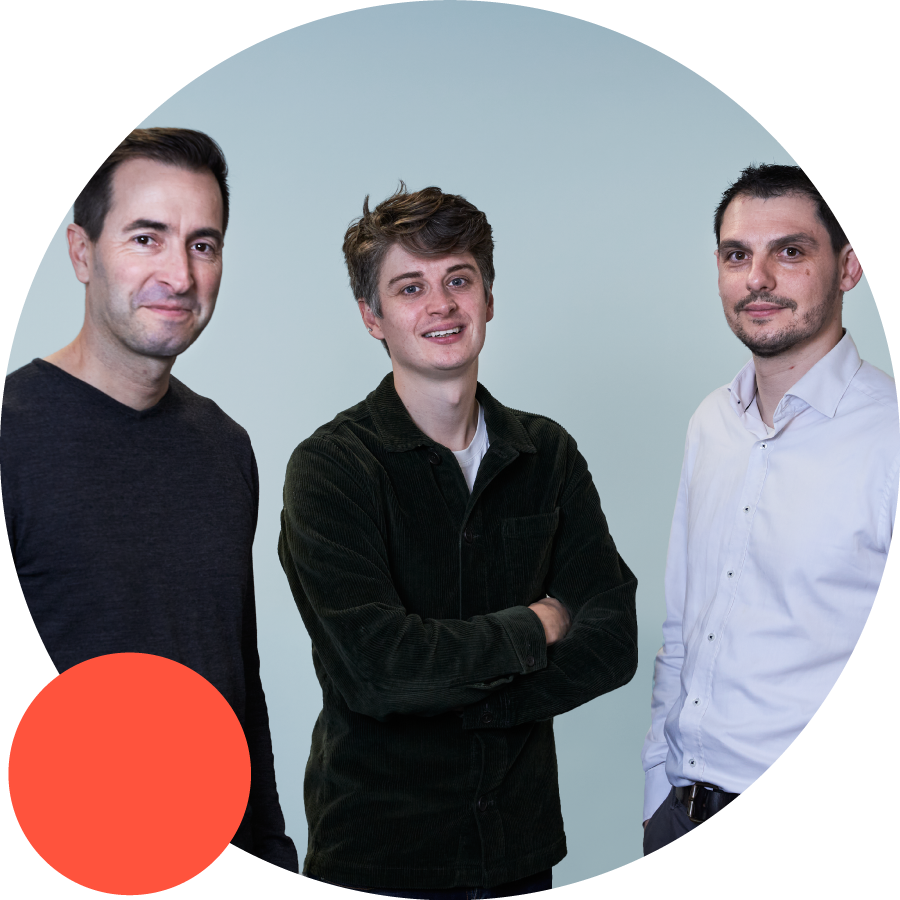 How we came about...
Quantum was founded in recognition of the observations of projects – that too many projects end up over budget, late and/or not to the expected quality. 
Even relatively small projects can command a high level of complexity. But the demanding nature of projects doesn't have to be daunting. Every project, regardless of size or complexity can be suitably controlled.
At Quantum, we carry the expertise and tools to adequately advise and guide our clients through their projects, from inception to handover. Our rigorous and structured approach means that project risks are actively identified and mitigated, regardless of whether those risks be of a contractual, time sensitive, budgetary or reputational nature.
The proficiency of the team brings structured process to the construction and pharmaceutical industries. Through greater governance, finance, schedule and quality control, we provide satisfaction to our clients in the knowledge that their projects are in safe hands.
Industry experts experienced in a wide range of sectors and at every project stage
Whether your project is in its inception stage and requires setting the pathway to success, or it needs that guiding hand to handover, we have the in-house expertise to make you feel in control.
Accredited and regulated by the RICS
High customer satisfaction track record
Working with some of the most prestigious clients and projects
Honesty in service and advice
Professional and experienced team
Applying robustly proven project control methods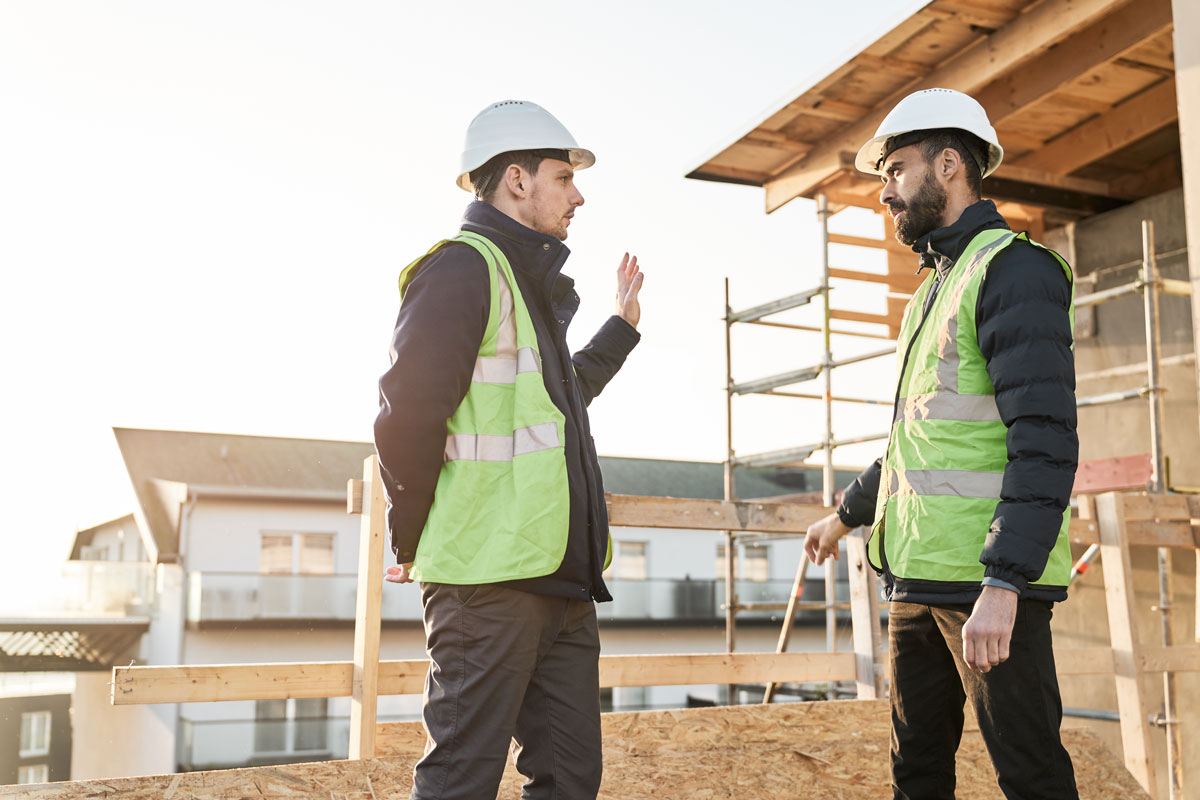 We've worked with some of the biggest brands